When only the best will do...
Annie has an uncanny gift for creating evocative, personalized and custom works of art celebrating life's milestones from client concepts and precious heirlooms.
"A Life Devoted to Jewels" Louisville Times Newspaper Article on Annie early in her career was an accurate summary of both that point in time and things to come.
Captivated by the process of transforming hard metal into fluid shapes with hammers and flame while at Interlochen Arts Academy High School – she went on to study her craft with renowned masters in the trade, and holds a Bachelor's degree in both Art and Business and is a Gemologist with both GIA and ASG Certifications.
After working several years as a designer and bench jeweler for retail stores, Annie established her own jewelry design studio in Louisville creating personal custom jewelry, one of a kind pieces and jewelry collections. In her creations, she skillfully combines old school techniques and cutting edge new technology, with the stellar results delighting her clients.
Annie Koenig is an award-winning jeweler located in Louisville, KY and is known for her beautiful and innovative designs.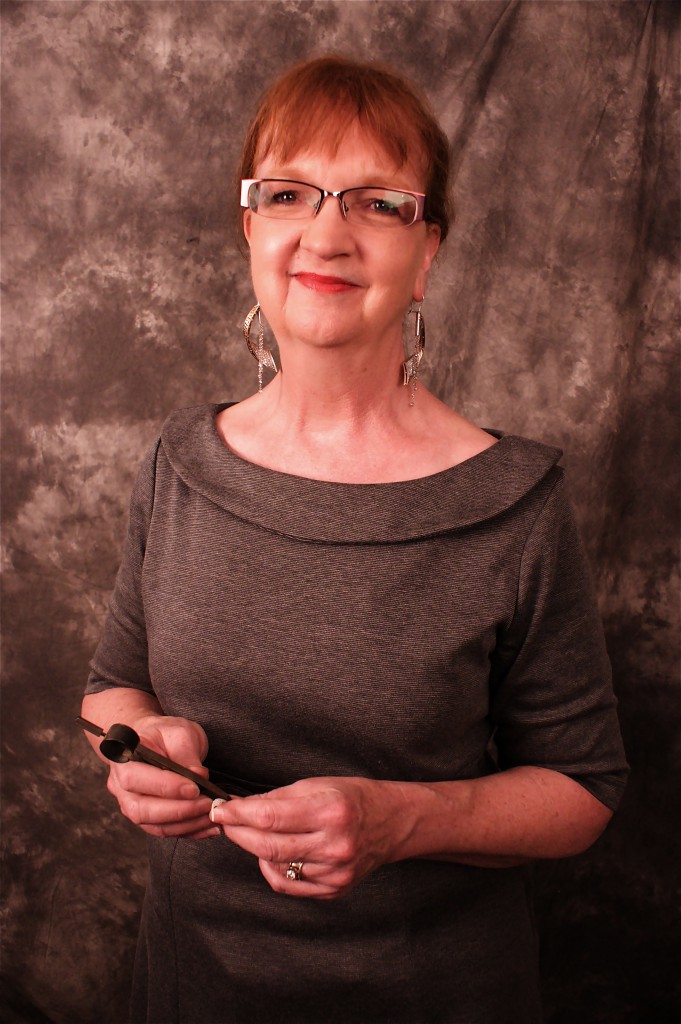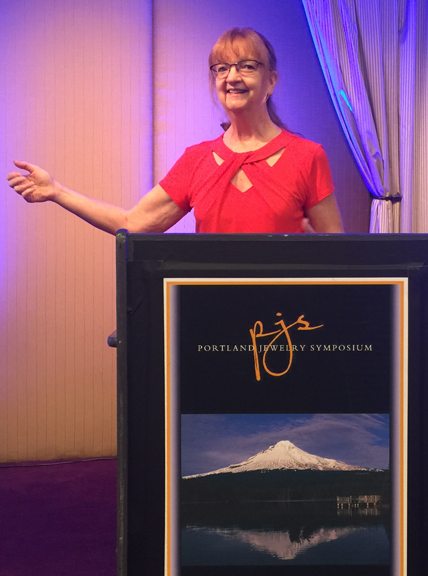 Annie is a popular speaker on creativity and the brain...  leveraging years of award winning design; these dynamic interactive presentations inspire participants to fan their creative sparks. To book Annie for your next occasion, click here.
SOME OF ANNIE'S AWARDS & QUALIFICATIONS INCLUDE:
"Annie, I couldn't have found a more fitting way to commemorate my 25 years in the Teamsters Union than with one of your works of art. Your attention to detail is remarkable. You took my crazy idea, added your artistic genius and created a ring that, by far, exceeded all of my already high expectations. Thank you!!"
Carl R.
"It was worth everything just to see the look on her face!"
Steve
"You are truly a gifted and extremely talented artist and craftsperson. It is such a joy to find someone as yourself who can take what I have in my mind's eye and make it a reality… I am very willing to tell anyone you would like me to how great working with you has been as well as the above and beyond quality you deliver."
Lou S. 
"I just gave my wife a custom designed Annie K ring for Christmas. She said that in the forty five years we have been together, this was the best gift that she has received. I completely agree. This ring is a masterpiece. This may be my first custom ring but definitely will not be my last."
Stephan S.
"Just wanted to drop you a note to let you know how pleased I was with the bracelet you custom made for Jack. He absolutely loves it. He hasn't taken it off his wrist since he received it. He has plenty of jewelry, but nothing compares to this special piece. I am sure I will be working with you in the future."
Kathy G.
"I'm speechless, no words in the dictionary that can express my happiness, great job. I will totally recommend your work to all my clients. I'm speechless."
Lou B.