We Would Love to Hear from You...
Send us a Message!
Many of our clients wonder how to get from "I'll know it when I see it" to "OMG, I Love It!"
Although every journey will have its own unique beginning,  there is only one desired ending- a piece of jewelry that will make you smile as much years from now as it does today.
If you are ready to get started on this journey or just have questions about an design idea, send us an email or give us a call at 502-899-9760.
We can't wait to hear from you!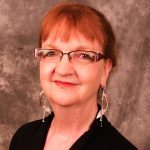 Annie Koenig
Design & Production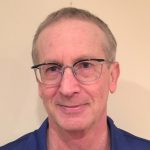 Paul Koenig
Business Manager
Annie K Jewelry is located in Louisville, Kentucky,
also known as the Bluegrass state...
famous for our fine bourbon, horse breeding and the Kentucky Derby.